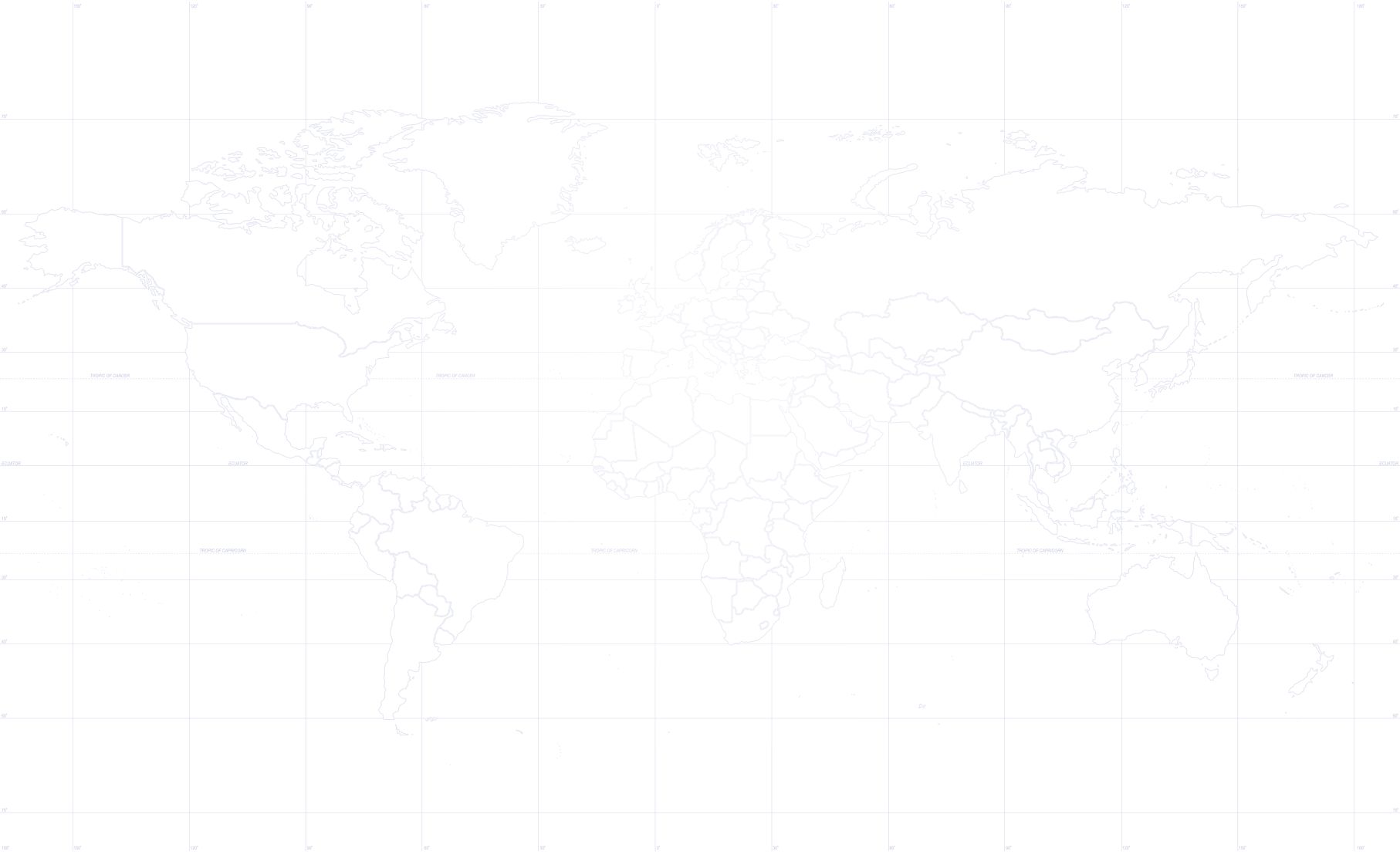 A quest for excellence
The story of the Maison H. Cuvelier & Fils is an odyssey of a family with intuition, legacy and audacity as their core values, and above all, a love of the trade. For several generations, the Maison H. Cuvelier & Fils has demonstrated renowned expertise and knowledge of the terroir and wine production.
They have honed their skills, working their own Estates in combination with their long-standing experience in the world of wine trading, to guarantee you an unprecedented journey of the senses.
From tastings to shipment, both in France and around the globe, we use our expertise and reputation to ensure your satisfaction.
Our close ties with the Estates mean that we can offer you perfect procurement conditions. Throughout this adventure, our team remains attentive to your needs and ambitions, and are ready to assist you as you embark on a discovery of fine wines.